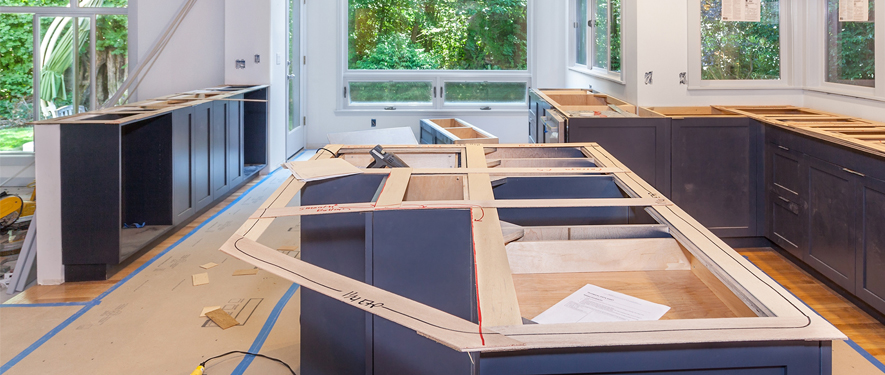 Construction Services, Building and Remodeling Services
SERVPRO of Sorrento Valley/University City is always ready to assist you and your home or business. Whether the damage is caused by water, fire, a storm, vandalism, or a car accident we are the experts to help. Once we arrive on site our first order of business is to place temporary protective measures such as boarding up broken windows or doors, setting roof tarps, and setting up furniture on blocks to prevent further water damage.
After the emergency services are performed we can begin the restoration process. Reconstruction may be necessary after remediation in order to get your property back to its preloss condition.
Our certified professionals at SERVPRO of Sorrento Valley/University City can make the restoration process simpler by handling both the initial damage mitigation and rebuilding the affected areas. Having one qualified company for the entire process will save time and keeps costs low.
Board Up
Carpet Repair and Installation
Document Drying
Dry Cleaning
Drywall Installation
Drywall Removal
Electrical
Electronics Restoration
Fine Art Restoration
Furniture Restoration
General Contracting
Hardwood Floor Repair
HVAC Services
Linoleum Floor Repair
Marble Floor Repair
Move Out
Painting
Plumbing
Portable Power
Roof Tarp
Roofing Services
Scalable Resources
Temporary Fencing
Temporary Warehouse Space
Tile Floor Repair
Tree Removal